Safety
1 Our first commitment is to the safe use and operation of all of our distribution products. Innovative safety and ease-of-use features are built in to our complete product line.

Experience
2 Art Wanuch, KRE President, brings 30 plus years of broad industry experience to the design and manufacture of all of our products. We know what we're building, and we proudly build in Canada for Canadian industries.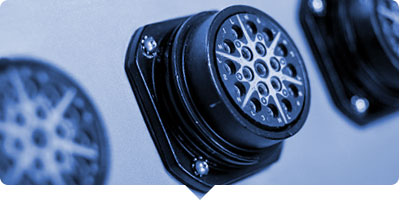 Standards
3KRE Electric is dedicated to meeting or exceeding industry and national standards in all of our products.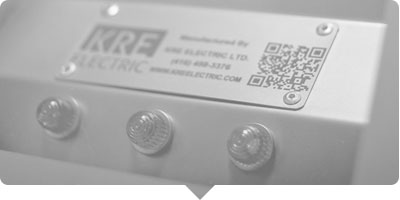 Quality
4We know that our products will have to stand up to years of abuse in the field, and we build them tough for a lifetime of reliable and safe operation. We don't skimp on the quality of our components, enclosures or workmanship!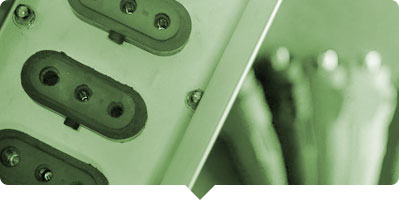 Customization
5KRE recognizes that your needs are unique, and as such all distribution product offerings can be customized for your applications. Enjoy the security of knowing that your needs will be met to the highest degree of standards compliance.
Please take a moment to
If something you need isn't listed, or you'd like more information please don't hesitate to