Art Wanuch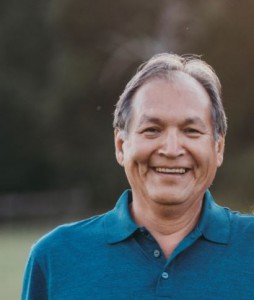 Art is the founding president of KRE Electric Ltd. After many years of working in the electrical industry, Art Wanuch has assembled an impressive resume.
Art currently serves on a number of boards and committees. He is the founding Chairman of the Entertainment Electrical Safety Committee of Ontario (EESCO), which was responsible for rewriting the Canadian Electrical Code (CEC) Part 1, Standards for the Entertainment Industry. He holds a spot on the sub-committee for section 66 of the CEC. He is also a member of the Council for Harmonization of Electrical Standards of the Nations of America (CANENA). Lastly, Art serves as the EESCO Canadian Electrical Code and Ontario representative at PLASA's Electrical Power Working Group (EPWG).
On top of his involvement in ensuring proper, safe use of electrical devices, Art is the brain behind KRE's industry leading power distribution products. Since 1993 Art has been designing and overseeing the manufacturing of high quality distribution boxes that meet or exceed the industry's safety standards. He is committed to improving his complete line of products to address new and changing needs. With the development of KRE's Vertical Stacking Distribution line, Art has once again managed to combine innovation and practicality in safe, easy to use distribution systems.